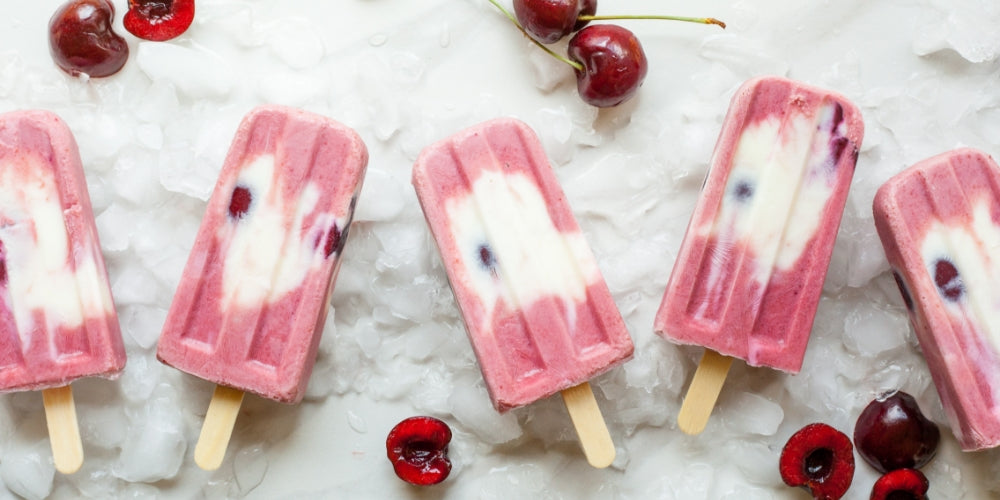 Our Story
At Urban Pops, we're dedicated to making delicious pops that bring people together. Our pop flavors are hand-crafted with the finest ingredients and always 100% Kosher and dairy-free.
We opened up our first real flagship in Brooklyn where we not only serve up our amazing pops but fresh churned dairy free gelato in the most creative flavors like Napoleon, Apple Pie, Pumpkin, Oreo Blizzard, Chocolate Abyss.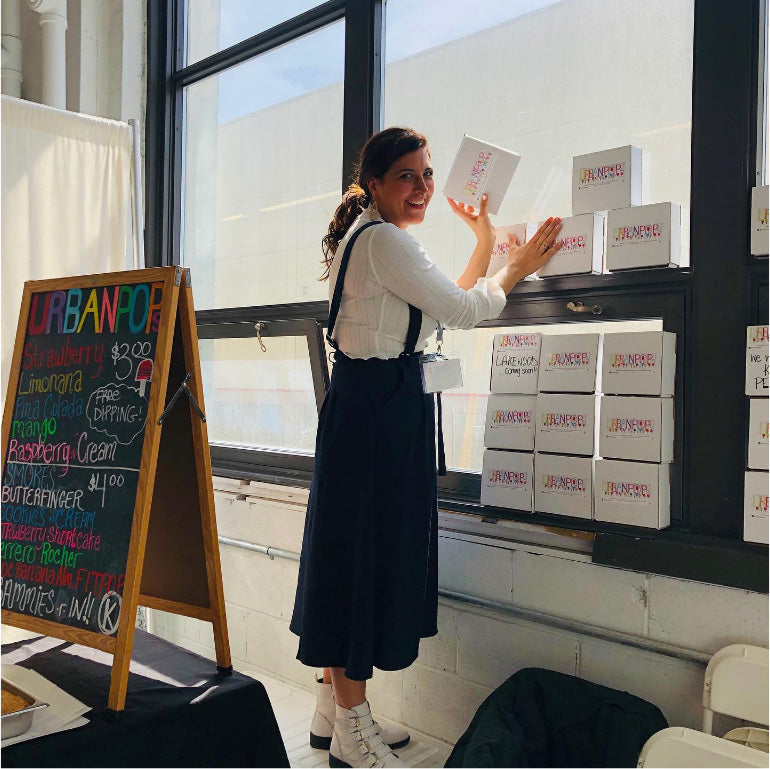 Meet Sophia
It all began in the kitchen. Founder Sophia Cohen was on the search for flavorful treats that were a healthier product and dairyfree. As a mother to 6 children, Sophia wanted her kids to indulge in tasty pops made without GMOs, food colorings, or corn syrup. So, she began handcrafting unique flavors of pops for her friends and family to enjoy. Soon Sophia perfected flavors like toasted coconut, lemon mint, tangerine, and chocolate abyss, mastering her homemade dairy-free coconut milk base, her secret ingredient that gives Urban Pops their signature creamy texture.

In just 3 short years after selling her first pop, Sophia's business had become the go-to dairy-free pop. Customers were ordering pops by the dozens to serve during their Passover and holiday meals. Sophia's husand, Gary left his job to partner with his wife to continue growing Urban Pops.

Today, Sophia has masterfully developed over 85 unique flavors of pops, logs, and sammies. You can find Urban Pops available for local pick up and delivery in the tri-state area and on the grocery isles of Brooklyn groceries.

Want to learn more? Follow Urban Pops on Instagram to learn the newest flavors and see what pop Sophia is biting into next.